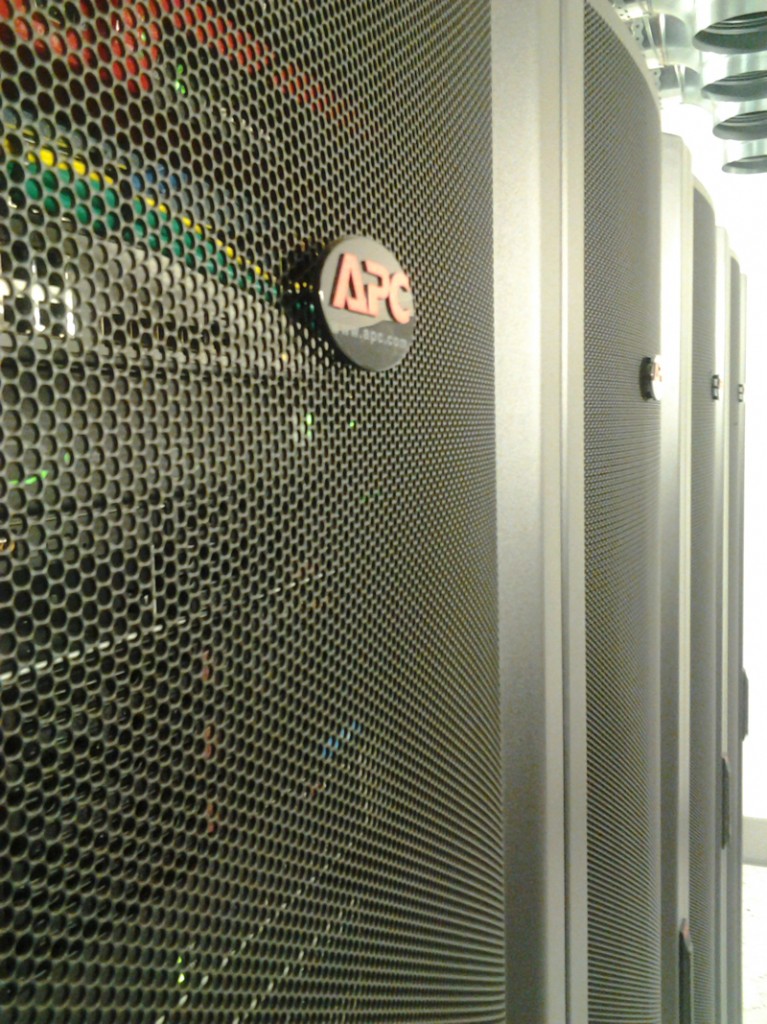 Webspesialisten is a Norwegian company that manages and has equipment in 3 data centers in the capital of Oslo and we have been in business for 18 years.
Our latest data center was approved in 2010 and is owned and built by us from scratch. We operate on the high Tier Level 4  when it comes to availability and security. We have redundancy on every critical level from cooling to power (UPS), distribution lines, batteries, PDUs, network and so on – with no single point of failure.
Norway and Oslo is one of the safest place on the planet to have your server. Norway have strong laws when it comes to access to servers and sensitive matters – and we have green power.
Managed Services included
We offer several different kind of services: Managed dedicated servers and managed rack colocation. We have clients from several parts of the world.
Our business strategy here in Norway is to deliver managed services, that means that we monitor your server/rack and fix any issues that may occur, day and night. Everything is included in a fixed price, so you will not get any unexpected bills. We can even install any software you may provide, or accept and install hardware delivered to our data center building. Everything without any additional costs.
Our most popular and new colocation data center, DC1 OSLO in Norway, has close to 100% uptime since the beginning. This puts us even higher than most major vendors in Norway. We have no debt and a stable, financial situation after 18 years in business.
Data center operation
Since our main strategy is managed colocation, we only have new and stable equiptment and our data centers are usually far ahead of the competition because we put quality above square inch.
——–
Call +47 21 91 81 45 or use our contact form to ask about our managed colocation and rack-rental.